Naples Areas New Construction
Posted: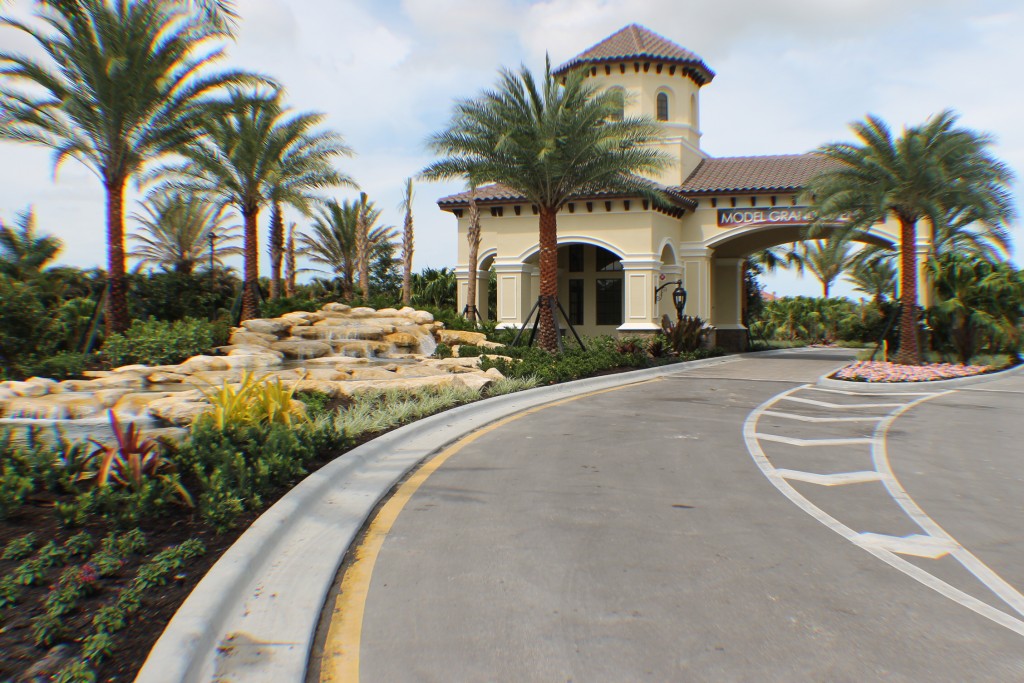 New Construction in Florida
Florida's new construction communities can be found in the form of elegant estates, stellar single-family homes and luxurious condominiums. There's a remarkable range of new construction taking place right now, and great home options. Some of Florida's new construction can be observed in homes along an amazing golf course, or high rise condos that impart gorgeous views of Gulf sunsets, and many other choices.

New Construction



There are more than 100 new construction sites in the Naples and Destin areas.  This page will provide you with links to many of these new developments.  There is also additional detailed information on these new construction sites listed in the blogs located on the right side of this page.